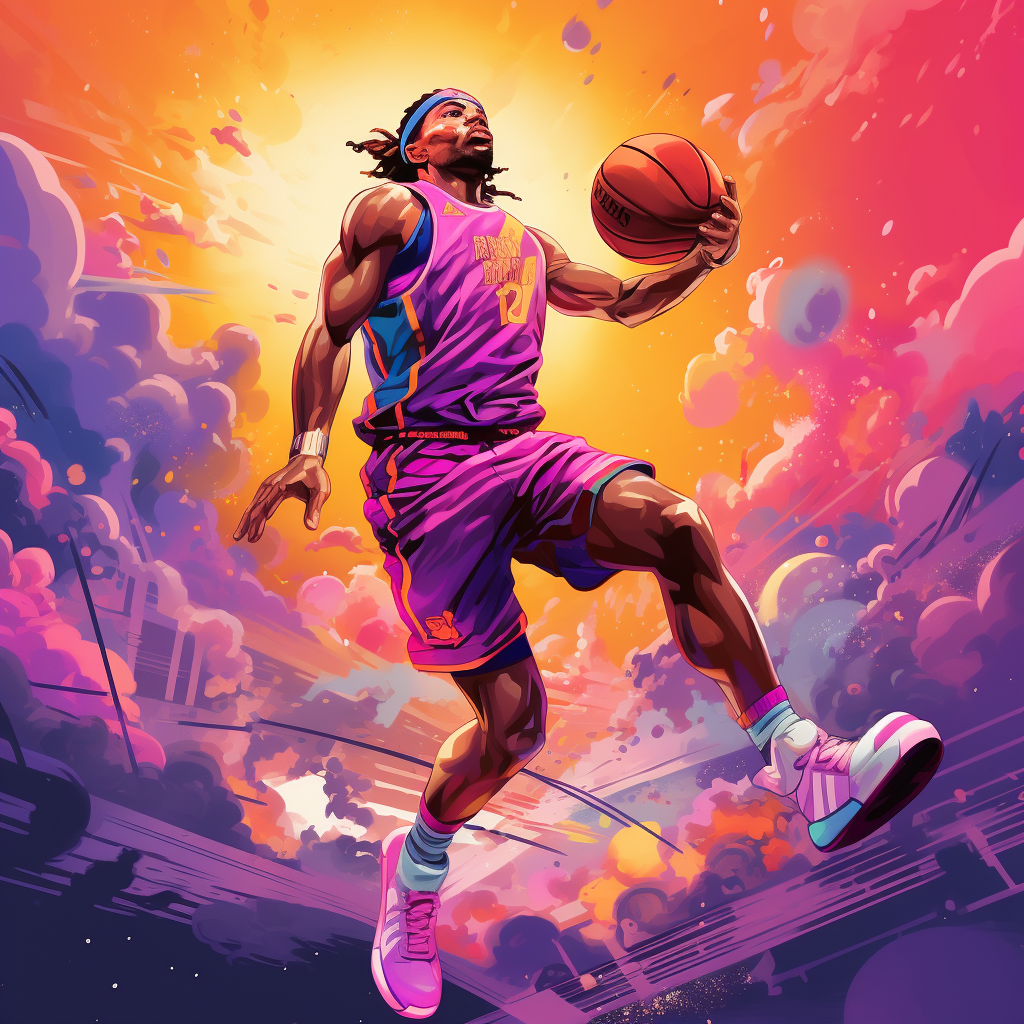 James Madison University vs. Southern Illinois: Why JMU is the Smart Bet at -5.5
Are you eyeing the James Madison University (JMU) vs. Southern Illinois showdown? As a savvy bettor, you're likely looking for that edge. Here's why JMU at -5.5 @ $1.90/-110 is your go-to bet.
First, JMU's offensive prowess is undeniable. They're not just winning; they're dominating with an average scoring range of 78-80 points. With players like T. Edwards and T. Bickerstaff leading the charge, they've consistently shown they can outscore and outperform their rivals.
Then, there's Southern Illinois (SIU). While respectable, SIU's scoring projection of 68-70 points just doesn't stack up against JMU's offensive machine. Even on a neutral court, where home-court advantage is off the table, JMU's scoring ability remains a significant factor.
Consider the stats: JMU has a robust offensive efficiency rating (KenPom Rank 63) and a tempo that ranks 9th nationally. These numbers aren't just impressive; they're indicative of a team that knows how to control the game and rack up points.
But it's not just about the numbers. The betting trends are speaking, and they're echoing JMU's strength. A whopping 76% of sharp money is backing JMU to cover the spread. This isn't just casual betting; this is strategic, informed betting by those who know the game inside out.
In conclusion, if you're looking for a smart bet in college basketball, JMU at -5.5 @ $1.90/-110 against SIU is where your money should be. It's not just a game; it's an opportunity to make a calculated and informed bet. Remember, in betting, knowledge is power, and right now, all signs point to JMU.
---
*gamble responsibly help is available
Remember to like us on Facebook – Twitter – Spotify – TikTok – Instagram – YouTube – Discord
---