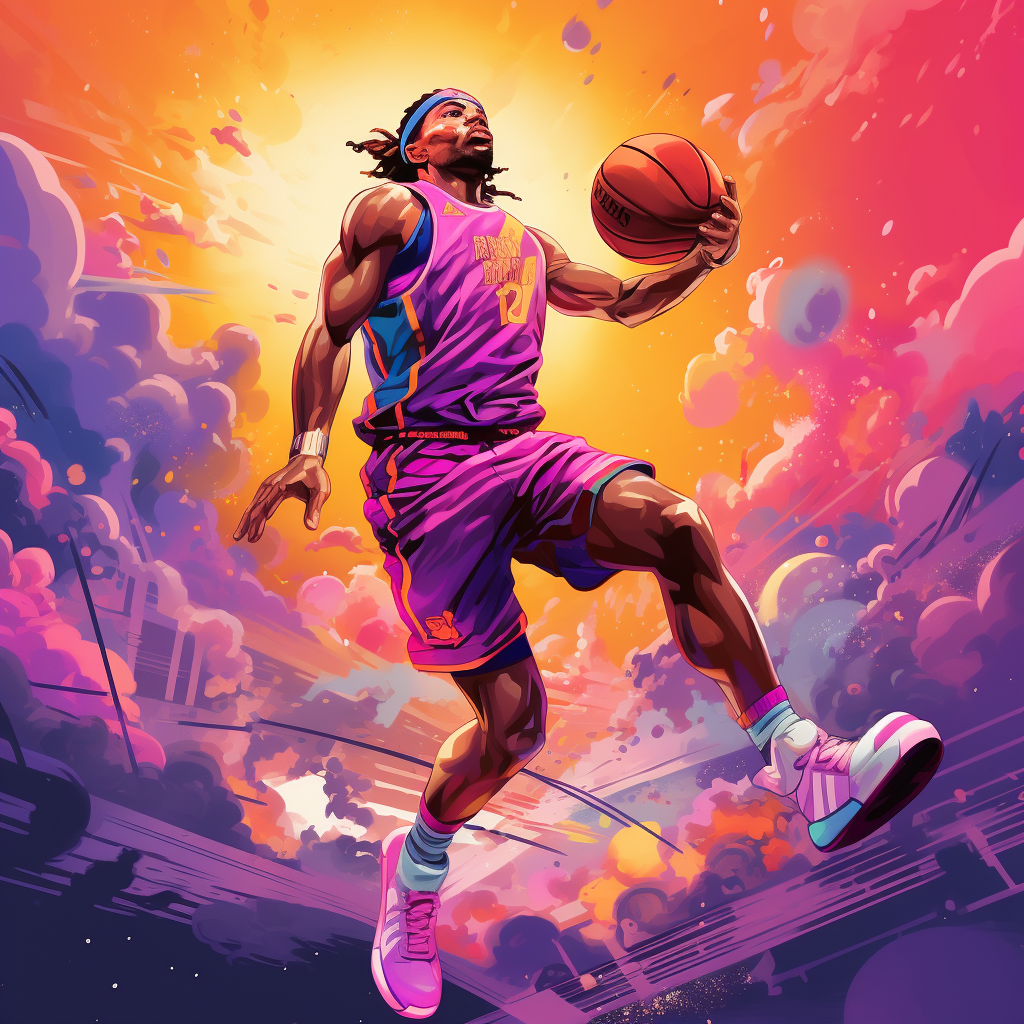 The NBA seas is back in full flight and tonight there are a handful of games that a of interest. The Charlotte Hornets host the Detroit Pistons tonight, and the Hornets are a different side with LaMelo Ball on the court.
Cade Cunningham opened his season with a 30 point effort, and now he is going to the well rounded Hornets to try and one up them as a one man band. It is hard to envision a scenario where the Pistons can put up enough to stay in striking range.
LaMelo Ball is looking good and 100% healthy and this is a massive boon for the Hornets. The professional money is split on this contest with the public sitting in the shoulders of the Pistons. 69% of public bets are in play for the Pistons while the professional money is a seeming even split at 52% and 48%.
Our system shows this line should be -6 to -8 which gives us some perceived value here.
---
Charlotte Hornets -4.5 @ $1.90/-110
---