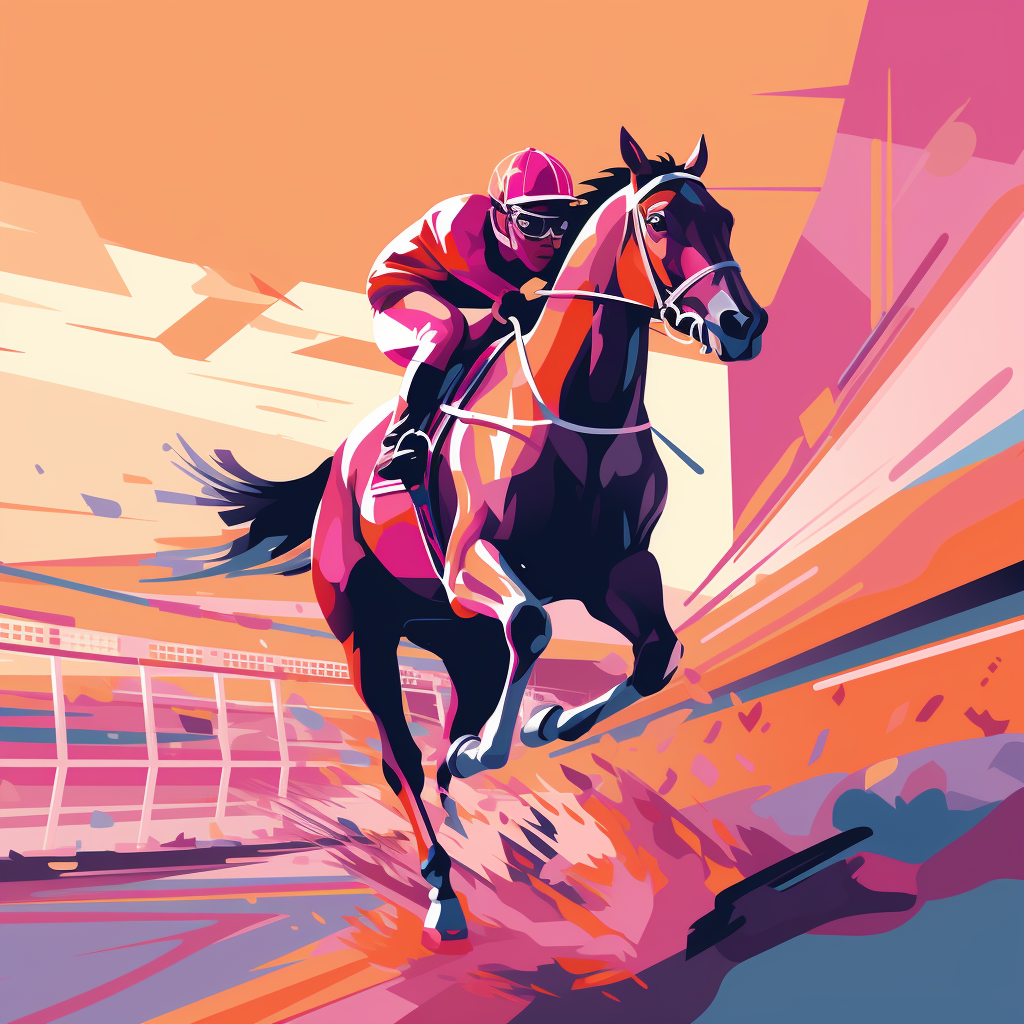 Punters Guide Geelong 25/10
Welcome to the return of the acclaimed Punters Guide! After being on hiatus for a few seasons over the COVID spell – we are bringing back what our punters love – just in a new, better looking format. Geelong has 9 races on the card with three races going over the 2000m marker. With that said – lets get to work!
Race 1 – Canadian Club BM70 Handicap 2400m
Cadbury Castle may be bringing the chocolates early on here as the horse has great success at the distance 3 starts 2 wins, has seasoned veteran Damien Oliver in the saddle and is poised for a good run here third up, barrier a concern. King's Crossing needs to get a mention was unlucky not to place at this distance for its only start – but seems better for it, fit here and has a jockey with a good strike rate at Geelong in Damian Lane. Watergate gets an honorable mention as the longshot here. Has the early speed but only question is stamina.
Top Pick – Cadbury Castle $10/$2.80
Next Best – King's Crossing $3.60/$1.38
Longshot – Watergate $9.00/$2.50
Race 2 – Scaada Group BM64 Handicap 1100m
Miss Icelandic should be able to jump to the lead where she will be hard to chase down. Jamie Kah has the ride and will be looking to continue the good first up form of 1 start and 1 win. Good inside draw and will have every chance to win here. Cavallo Rampante has drawn an unfortunate barrier in 12 but has the good early speed to get to the front should John Allen want the lead. Has the sectionals to pull this off. Big value sits on the roughie Veloce Carro. Coming in on good form with a first and second last two starts and has hot apprentice Luke Cartwright in the saddle, will be competitive.
Top Pick – Miss Icelandic $8.00/$2.75
Next Best – Cavallo Rampante $6.50/$2.40
Longshot – Veloce Carro $14.00/$4.00
Race 3 – Marcus Oldham College BM70 Gandicap 1300m
Pantelone here is the horse to beat, coming in with hot form having won two of the last three and a second. Drawn a good mid barrier and has the speed advantage over its competitors, hard to beat. Zamborghini is another with a ton of speed and will be looking to use most of it to come in from the wide barrier – would be fighting for favouritism if had a better draw. Pitchanun is one to look out for, has good closing speed and has Jye McNeil in the saddle who is very good at setting up the back markers.
Top Pick – Pantelone $2.15/$1.26
Next Best – Zamborghini $8.50/$2.40
Longshot – Pitchanun $11.00/$2.90
Race 4 – Audi Centre Geelong BM64 Handicap 1400m
Brazen Lady looks the best of the bunch here even though it is a very crowded field with talented horses. Drawn a bit wide but nothing Damian Lane can't overcome. Has the speeds to win this. Girl is another one to keep an eye on – should the market move in her favour, that will tell you everything you need to know. Jye McNeil again here on another mid range late sniper. Tass is the last of the bunch here. Coming in fresh and has won first up previously, John Allen is a good jockey for this horse and will give it everything it can despite the wide draw.
Top Pick – Brazen Lady $5.00/$2.00
Next Best – Girl $7.50/$2.50
Longshot – Tass – $10.00/$3.20
Race 5 – Roderick Insurance Brokers 3YO Geelong Classic 2200m
Long race here and the best stayer of the bunch is the Kiwi bred Dulcet. James McDonald has the ride and the short odds reflect the ability of the horse, Very hard to beat here. There are not enough horses in this race to have more than one play.
Top Pick – Dulcet $2.30/$1.36
Race 6 – Brandt Colac BM70 Handicap 1700m
Falcon Of Malta with Mark Zahra on board looks very hard to beat here, drawn a good inside barrier, Zahra is looking to go three wins from last three starts on the horse and the chemistry will be very important here. New York Hurricane is the next best here, good form over the last four with a pair of seconds a win and a no place, range suits and Damien Oliver has the ride. Boh Rhap is the best of the rest here with John Allen in the saddle. Allen is known for his good strike rate in Geelong and could surprise with this horse.
Top Pick – Falcon Of Malta $5.50/$2.15
Next Best – New York Hurricane $8.00/$2.60
Longshot – Boh Rhap $8.50/$2.50
Race 7 – Bet365 Geelong Cup 2400m
The race that has everyone's eyes on it as the pre-cursor for the Melbourne Cup. Unfortunately here the favourite on paper is clearly the best horse in the race, second, first and second in that exact order. Finished second last start over 2520m with a less talented jockey, drawn very wide but Jamie Kah is good enough to get the win on First Immortal. The Irish stayer King Frankel has every chance to win this here, has the pedigree and the form as well as having local jockey Jamie Mott this go around. Danger horse. Ferago at big odds is a very impressive stayer with Harry Grace in the saddle. Drawn a nice line and should be able to sit in cover throughout, hopefully has the stamina to get there.
Top Pick – First Immortal $2.75/$1.36
Next Best – King Frankel $11.00/$3.30
Longshot – Ferago $26.00/$5.75
Race 8 – Hamilton Group Dual Choice Plate 1200m
Extreme Step was unfortunate last start when jumping poorly and not being able to recover. Drawn a good inside barrier and should be able to pop to the front quickly and hold the line. Has the speed to win this. Zac De Boss has the inside line in the one stall and Blake Shinn will be hungry here, quality horse and a quality jockey together with a good draw. Ticks a lot of boxes. Decent value sits in the Daniel Stackhouse sprinter Bellinger. three straight placings and will be looking to go one better here at odds.
Top Pick – Extreme Step $7.00/$2.45
Next Best – Zac De Boss $11.00/$3.50
Longshot – Bellinger $11.00/$3.50
Race 9 – The Sporting Globe After The Last (MCC Series Heat 6) 1500m
The last race of the guide here and we cant look past the John Allen ride, Electric Impulse. Three straight wins, stepping up in distance grade here, but riding light – will have every chance here from the mid draw. Rogue Rocker is the next best with Damian Lane in the saddle, drawing the inside stall and will have a great line throughout. Pace is right and should be competing. Not really a longshot here as this field doesn't look overly competitive outside of the short runners – but you cant look past Euphoric, loves a fresh run is two wins from two first up jumps, drawn a bit wide – but coming from wide winners could be a theme here as Geelong sets up nicely from wide. The Sebring runner should be able to fight for the lead here.
Top Pick – Electric Impulse $4.20/$1.55
Next Best – Rogue Rocker $4.80/$1.75
Longshot – Euphoric $6.00/$2.10

———————————————
Top Picks
Race 1 – Cadbury Castle
Race 5 – Dulcet
Race 6 – Falcon Of Malta
Race 7 – First Immortal
———————————————-
*gamble responsibly help is available
*all posted odds were accurate at time of posting – odds sourced from tabtouch.com.au

Remember to like us on Facebook – Twitter – Spotify – TikTok – Instagram