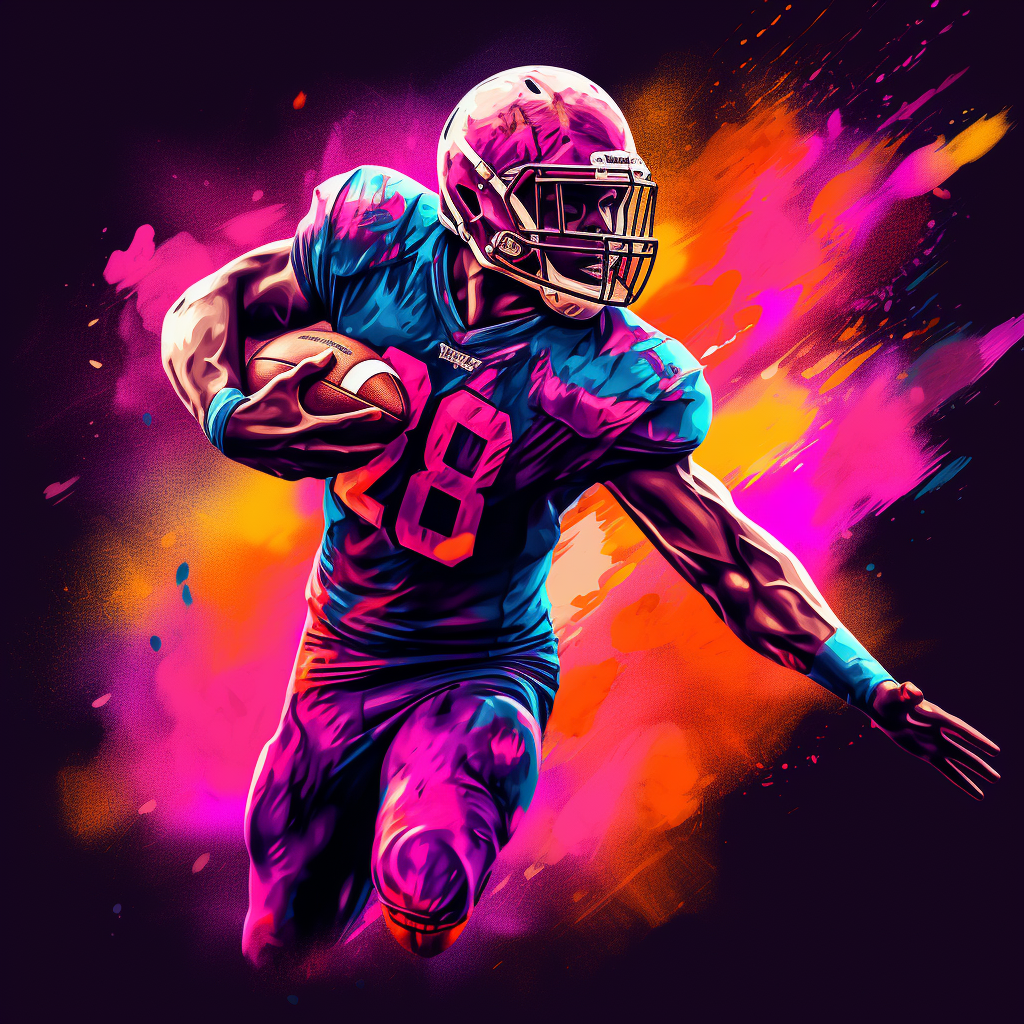 We snao back to our number one sport and after we had Will Levis on his debut to go over 156.5 passing yards we are biting on the adjusted market again. Tim Kelly has proven that he wants to have a successful passing attack and Levi's has the type of arm to make this man's schemes succeed.
DeAndre Hopkins has been the main beneficiary of Will Levis thus far, and despite the toe injury, that is likely to continue, but expect to see this passing attack go to the two a bit more with Burks as Old Father Time has caught up to Patrick Peterson.
The only true risk to going over the list 201.5 passing yards is if the Titans defense can stifle the beligerent play calling of the Steelers play called Matt Canada. It is unlikely the Steelers will be a 30 point team unless Levis has a true rookie game here.
We have Levis' over the 201.5 passing in this contest.
---
Will Levis o201.5 passing yards @ $1.90/-110
---
For more Betting Strategies and Tips follow: